Winter is coming, are you prepared? 
Our Wool Winter Leggings will keep you warm and cozy in any weather. With a sleek outside look and soft inside, you wont want to wear anything else.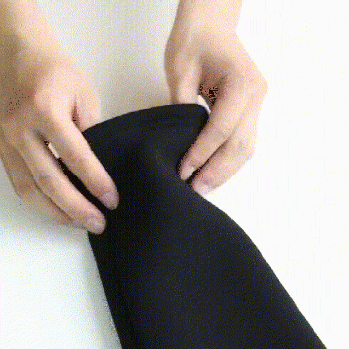 Our slimming and warm
Wool Winter Leggings 
for women are perfect for autumn and winter, making these an essential add to anyones wardrobes!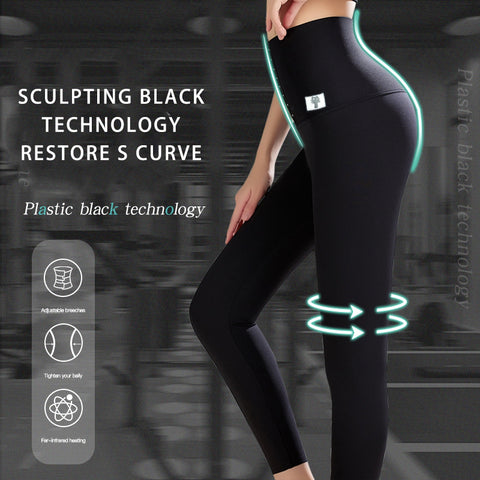 With a soft elastic outside and thick warm inside, these leggings are perfect for anything winter throws your way!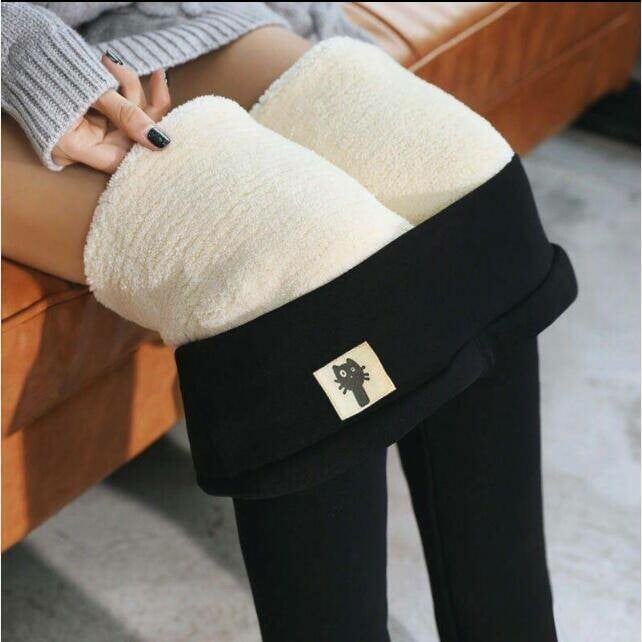 Not only are our Wool Winter Leggings perfect for keeping you warm, but they also go perfectly with any outfit you might have!